"THE MOST STABLE FULL-CARBON SKI. EVER."
The Citadel 106 has been a vision of ours since the inception of RENOUN. Wider, lighter, carbon fiber. More ShockStop™, less chatter. Everything you need to build a super ski unlike any other. After 3 years of R&D - Research & Dreaming, we've made it a reality.
BUY YOURS NOW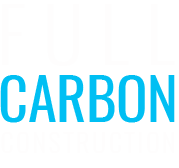 makes the Citadel the lightest ski in our family.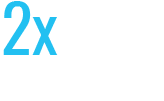 of proprietary HDT provide minimal weight, maximum strength and less chatter. Checkmate. Game over.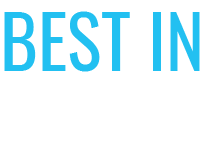 The Citadel's unique construction outperforms any ski in its class.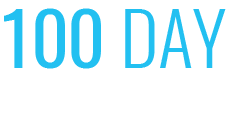 Put a hundred days on 'em and if you're not completely blown away we'll buy them back… seriously.
WELCOME TO A WHOLE NEW LEVEL OF PERFORMANCE.
With twice the amount of HDT™ than any other model, paired with a full carbon fiber layup the Citadel is the lightest ski in our line and guarantees an unmatched level of performance, stability and adaptability in every condition.
At under 1,650g/ski, it heeds every movement you desire with simplistic ease — yet with twice the HDT™, it's more stable than skis built with metal. Light & stable? Yes. This is a whole new category of design. This is The Citadel. 
$1,399.00 USD
---
The Citadel
136 -
106

- 125

In stock

P.S. Your Citadel is backed by our untouchable 100 Day Guarantee.
We're that confident.